A tip by Lenka: What book to read about Czech history I
Czech Republic is a small country in Central Europe about it´s history people do not know much. Lenka, Prague guide, gives you a tip what book to read.
History of Czech Republic is more than 1500 years old; the foundation of the country dates to 9th century (find the oldest ruins at Prague castle on a Prague castle private tour). Because of it´s location and natural resources plenty of houses and states under different regimes exploited and plundered the country over the centuries.
A great book to read – as a tip of your guide Lenka – will narrow down the important facts in European context starting with the year 1918 when Austrian-Hungarian empire fell apart after 400 years of its existence. As a result, Czechoslovakia and other modern states in Central Europe were founded.
Madeleine Albright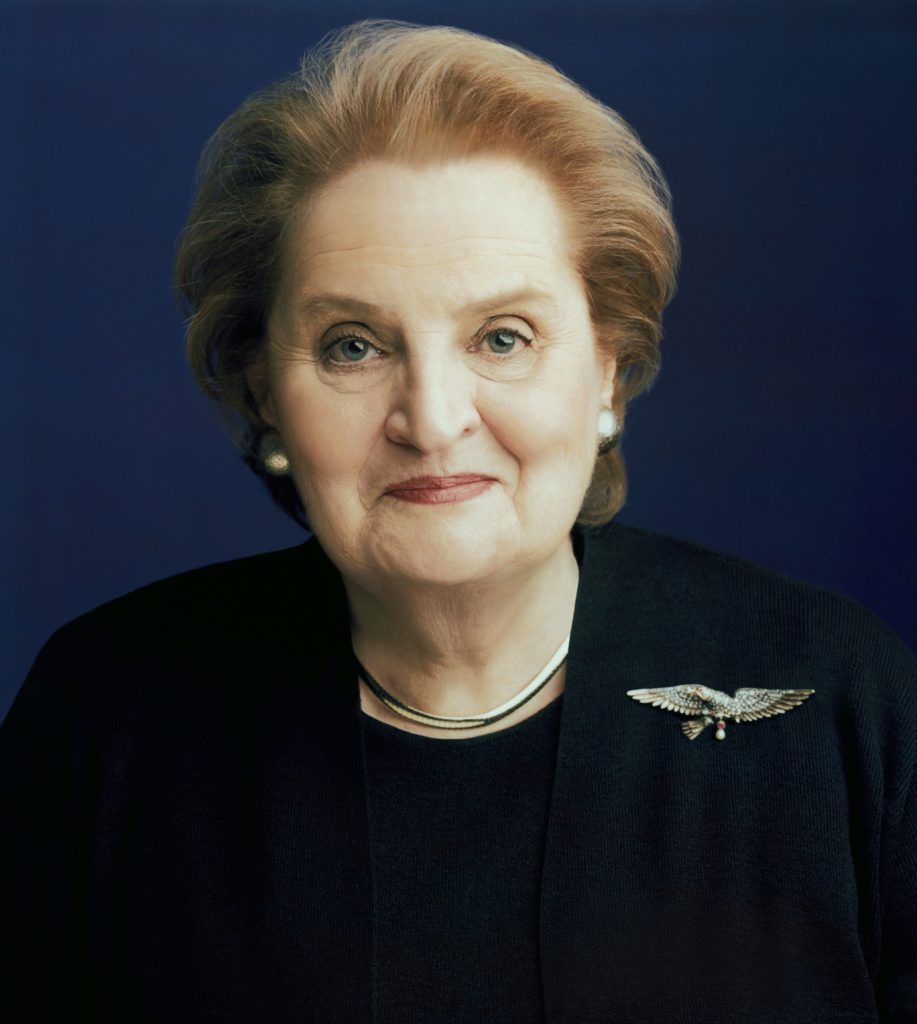 Madeleine Albright, born as Marie Jane Körbel to a family of a Czech diplomat, spent her youth in Belgrade and England. After the Communist coup in Czechoslovakia in 1948 the family left for United States. Albright studied political science and later became the Secretary of State and Ambassador to the United Nations of the United States of America.
In her book Prague Winter Albright describes European political development after 1918 till 1948 (Communist coup in Czechoslovakia, resulting into the family moving to USA). Her main focus of the book is second world war, how it led to it through the diplomatic ties, and what were the social results of the war.
As a Prague guide, I get this question a lot: which book to read? I want to learn more about Czech history, what do you recommend? The answer is clear: Prague Winter. The book is written for anybody who wants to know more about history of Czech Republic. In other words, you do not need to know anything about the country history, Albright describes the events in the way that anybody can understand and follow. Plus as a publicly known figure, you will be interested to learn about her life.