WHO IS
SUPREME PRAGUE
Supreme Prague tours is a small, independent family business run by mother and daughter, Eva and Lenka Dvorakova. We provide private guiding services for individuals up to large groups, including other services connected to it (transfer, booking restaurants, programs for evenings). Most of the tours conduct Eva and Lenka, but we also work with other local guides. We work exclusively with Czech born guides or with people who have lived here long enough to know and share the Czech history and culture. With more than 20 years in tourism we can make your holidays in Prague the best experience.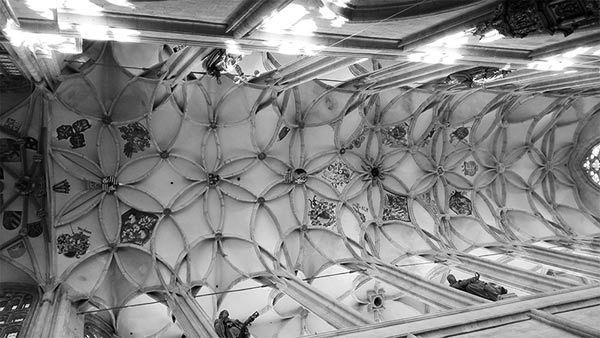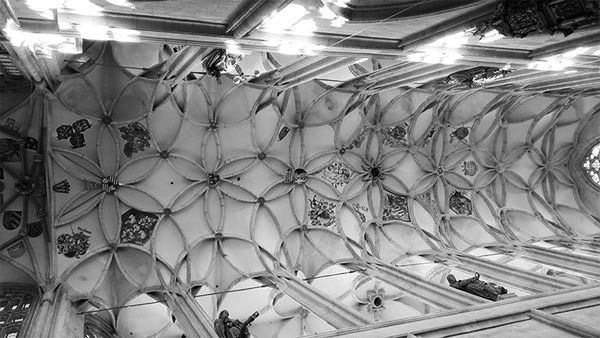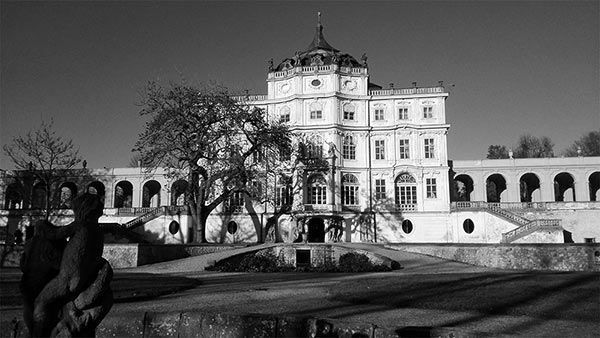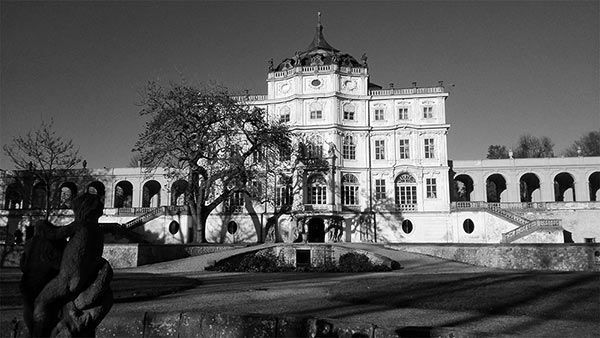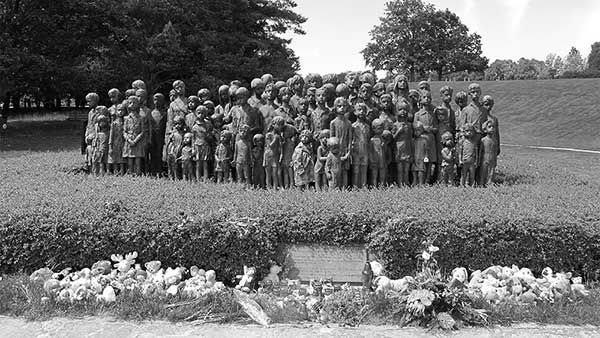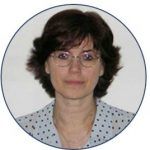 Eva Dvořáková has been working in tourism since 1992. Eva is mainly a private guide in Prague, but with big groups she also travels to other Central European countries such as Germany, Poland, Hungary, or Austria. Eva guides in French, English, and Russian and her fields of expertise are Modern History, Prague Castle, and Old Town. As for Supreme Prague tours, Eva usually orginazes the trips, communicates with the clients, and guides.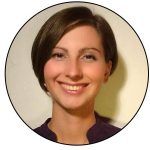 Lenka Dvořáková, M.A., works as a private guide since 2007. She studied and lived in different cities mainly in Europe, Israel, and  the US - she guides in English and German. For Supreme Prague tours Lenka deals with the technical stuff such as website, social media, online marketing, and she guides as well. In 2015 she recieved the Master´s Degree in History of Jewish Cultures in Heidelberg, Germany. She concentrates on the Jewish history and the history of architectural styles.
we know the city – we grew up here, we live here, we live Prague – WE ARE THE LOCALS
you choose the language of the tour
we have more than 20 years of experience in guiding services and tourism
you decide the pace and when you need a break
the tours are private only - there won´t be any other tourists on the tour
we pick you up at your hotel or anywhere else
OUR CLIENTS
individuals
couples
families
small groups
large groups
firms
SUPREME TOURIST
does not want to be part of a mass tourism
does not follow the crowd
prefers quality over quantity / cheap services (= sometimes bad services)
hires a local guide who knows the history and the city, has personal stories, and loves sharing the experience
wants to get the best service tailored just for him or her
is interested in things that are not offered by many